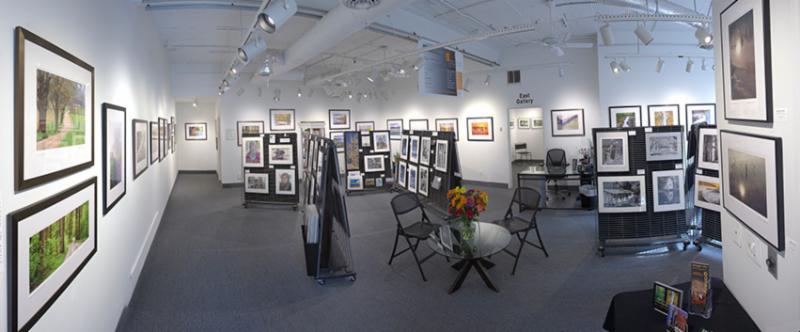 Image City Photography Gallery
Newsletter #155 April 17, 2020
A new resource from the Image City Photography Gallery!
We miss you; the many photographers and patrons of our Gallery who share our love of photography. With the gallery temporarily closed and all of us practicing social distancing as much as possible, the partners wish to provide a new free resource to the community which we hope is valuable and fun for anyone interested in photography. We will periodically send links for the three components of our plan through the Image City Photography Gallery newsletter.
Our Goal;
To increase the enjoyment of photography and improve our personal work.
Who are recognized as excellent photographers?
A video, documentary or short clips about a famous legacy photographer or one who is currently working will be shared. Example: Do you know the work of Sam Abell?
What online learning is available?
Whether we use a cell phone or many other types of cameras, there are many videos online that could be useful for us to improve either our methods of taking photos or our post-production skills. We'll share some of our favorites to give you some ideas. Example: Creating stronger images by Dan Bailey.
Who are some local photographers?
We will feature creative work of talented photographers in the Greater Rochester area who have exhibited at Image City and whose work can be inspirational. Example: Devin Mack
As we continue our quest, we would appreciate your feedback. If you feel that this program is helpful, we will continue this feature as an additional resource for the community.
Image City's mission statement is:
Creating a quality exhibition and learning experience for photographers and the art-loving community.
This project is another way to achieve our mission. Click Here if you would like to respond with feedback.
Image City @ Home
Issue #1
Profiles
Sam Abell is one of the top photography teachers in the US and a frequent contributor to National Geographic Click Here.
Training
5 Tips for creating stronger photographs by Dan Bailey Click Here
Local Photographers
Portrait, headshot, and commercial photographer, Devin Mack has been creating photos since the late 1970's. Devin is known for capturing the decisive moment utilizing his "EYE" for the scene. Founded in 2009, DFUNLIFE (photographic arts) creates fine art photography. He applies this to many genres, but most notably, street photography, landscape, and lifestyle. Devin's mission is Be Positive / Live Positive / Believe It! - Understanding life through positive messages and photography. Click Here for Devin's website.
In Our 15th Year!
The Gallery is Temporarily Closed
There is no admission fee to visit Image City

in the Heart of the Neighborhood of the Arts
where our mission is to create a quality exhibition and learning experience for photographers and the art-loving community.